2017 Results!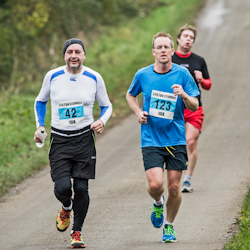 Results for 2017 are now available here: http://www.chipresults.co.uk/
———-
For a variety of reasons, we have decided to focus this year on just the 10k but allow up to 500 runners.
We have listened to feedback; both from runners and volunteers, and this year offer:
Professional BibTag Timing from FR Systems, giving
* Accurate timing from crossing the start and finish lines
* Times posted online shortly after the end of the race
* Digital clock at finish, will show gun time.
These additional features have resulted in a slight cost increase, but we still feel it is great value for money for a local 10k…
£16 affiliated runners
£18 non-affiliated runners
…. and every runner still gets some great local Stilton cheese! Oh yes!
Please note that runners that have registered before midnight on Tuesday 3rd October will have their bibs posted to them, and those registering after this time will need to collect them from the registration desk on the day of the race.
If you don't have a bib, due to lost post (or the dog eating it, ha ha) then no worries, we will have some extras just for you!