2018 Race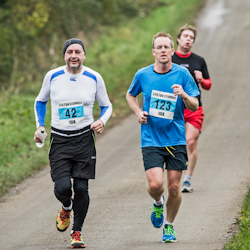 Entries are now open! You can register through our page on the runbritain website.
The 2018 Stilton Stumble will take place on Sunday 14th October.
Once again, we have decided to focus this year on just the 10k, and we will offer professional BibTag Timing from FR Systems, giving:
* Accurate timing from crossing the start and finish lines
* Times posted online shortly after the end of the race
* Digital clock at finish, will show gun time.
Seb Walker from Chellaston states "Yes this is my favourite event of the running calendar. It'll be the third time I've ran the 10k this year (2018) and, when you had the 24k event, I did that twice too!"
2017 Results
Results for 2017 are available here: http://www.chipresults.co.uk/